Build a Cohesive Team
Learn the Five Behaviors TM of a Cohesive Team
What You'll Learn in This Workshop
How to Develop Trust
How to Engage in Healthy Conflict
How to Develop Trust
How to Establish Accountability
How to Get Results
Watch the Video
The potential of teamwork is largely untapped.
You can change that!
T

he Five Behaviors Workshop is based on Patrick Lencioni's bestselling book, "The Five Dysfunctions of a Team."
Bringing together everyone's personalities and preferences to develop a cohesive, productive team takes work, but the payoff can be huge—for your people, the team, and the organization.

Join Us
Who Should Attend
The Five Behaviors
The Five Behaviors workshop is an intensive full-day program for intact teams that have been together for a minimum of six months. It's a perfect program for:
Team off-sites
Strengthening teams
Identifying and addressing team issues
Building cohesion
Improving team outcomes
If you are building a new team, call us for more information about our custom Team Formation Programs.
Read our latest Training Note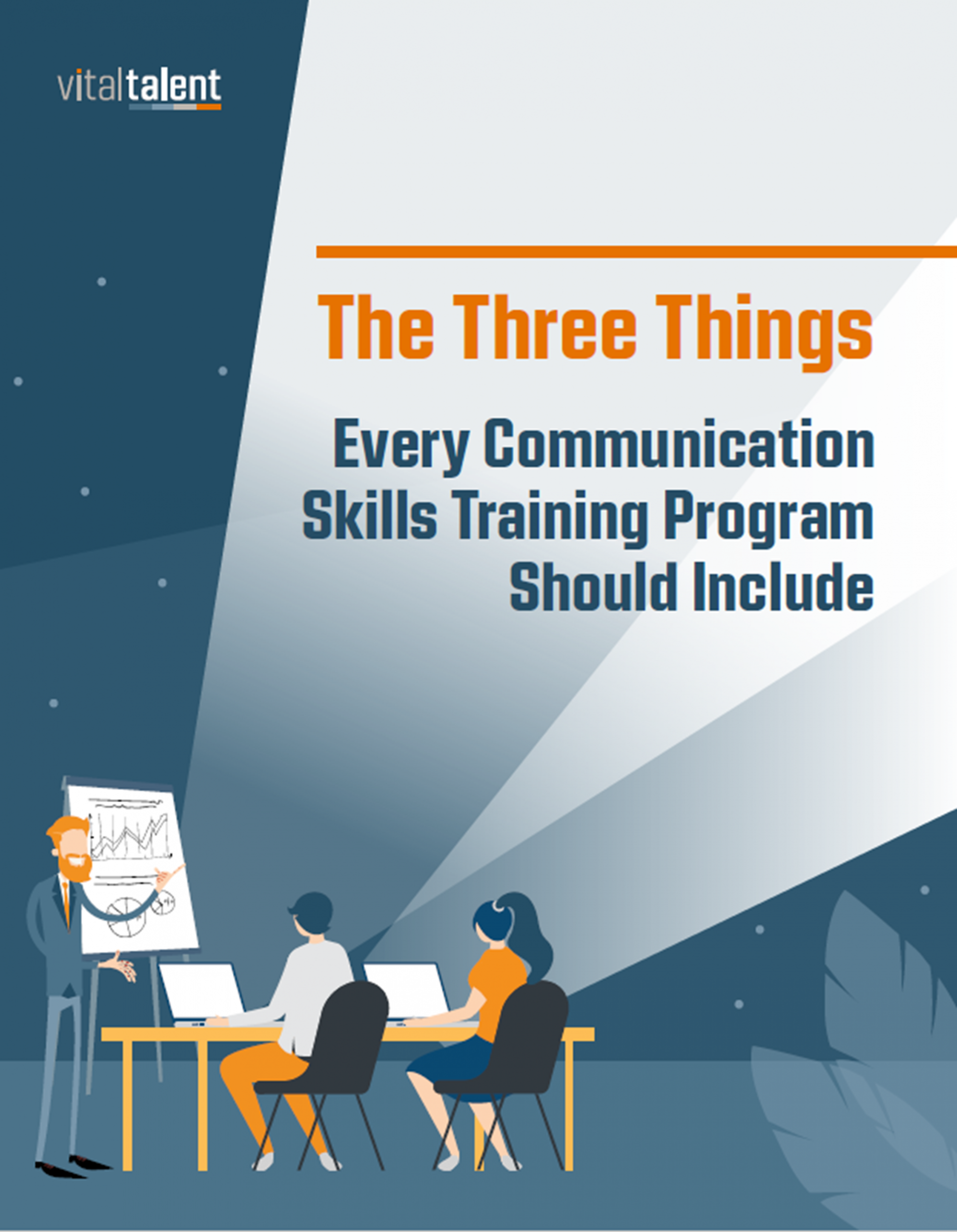 Created with