Leadership Communication Program
Learn how to use the language of leadership
What Participants Learn in This Course
How to Improve Self-Mastery
One of the biggest challenges for new leaders is making the internal changes required to lead. Being personally effective requires developing a leader mindset, solidifying one's leadership persona by exploring values and associated core behaviors. It also includes understanding priority management and organizing time and tasks.
How to Lead Individuals and Teams
Building and leading an engaged team to achieve results requires a new set of skills. Participants will learn to create a vision to inspire the team. They will develop the communication techniques to align the team to the vision – and learn to build an execution plan and the coaching skills to pull the vision through.
How to Influence in the Organization
In flatter, fast-changing organizations, leaders rely on their ability to influence throughout the organization to gain access to critical information and resources. Participants will develop skills in working effectively with their boss and learn to build strong networks to support their leadership efforts.
Learn the Art and Science of Leadership Communication
Leading one-to-one and one-to-many requires mastery of both verbal and non-verbal communication.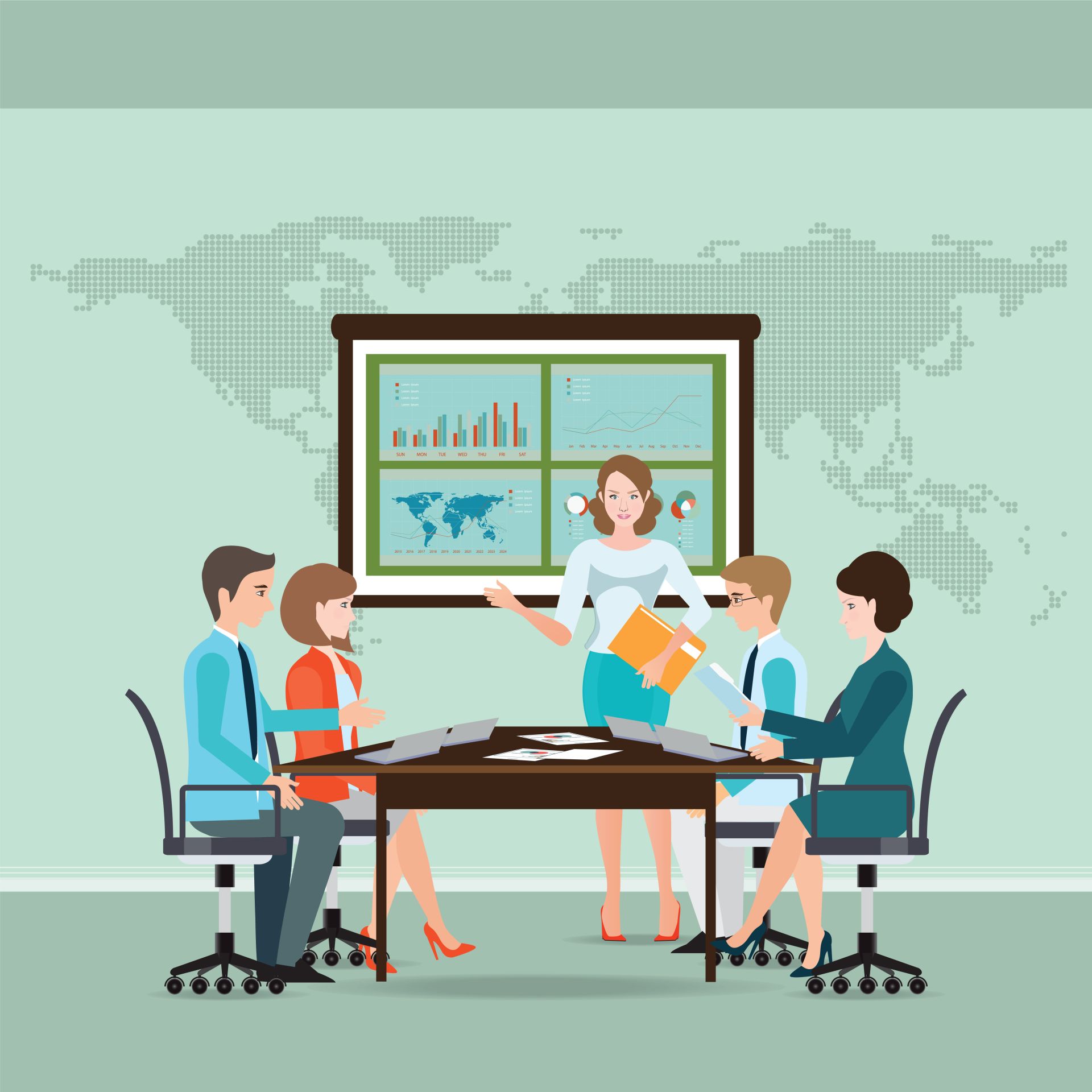 Learn from the Pros
We are passionate about helping business professionals master business communication skills. Our facilitators have years of experience as practitioners, leaders, and trainers.
Practice and Feedback
Everyone in our workshops get thoughtful and constructive feedback. We help learners focus on continuous improvement by creating a safe environment for them to build their skills through live practice.
Fun & Engaging
We all learn best when we're having fun. We promise our training programs will engage learners. No stuffy snoozefest here. Our programs are lively and fast-paced, and our facilitators are relatable and energetic.
Practical & Pragmatic
All of our programs address the core, common, and critical business communication challenges your learners face. We use real-world examples and cases in all of our programs.
Tips, Tools & Techniques
Our programs include plenty of resources to help learners apply what they learn, including workbooks and job aids. Become a member of our learning community and receive access to valuable learning sustainment resources.
Research-Based
Our programs are grounded in social science research and practical experience. We are students of communication and continue to read, review, and contribute to the body of knowledge in organizational communication.
Join Us
Who Should Attend
Leadership Communication?
Our Leadership Communication training program is designed for anyone who wants to influence and lead others.
New managers
Team leaders
Supervisors
Project managers
Aspiring managers
Read our latest Training Note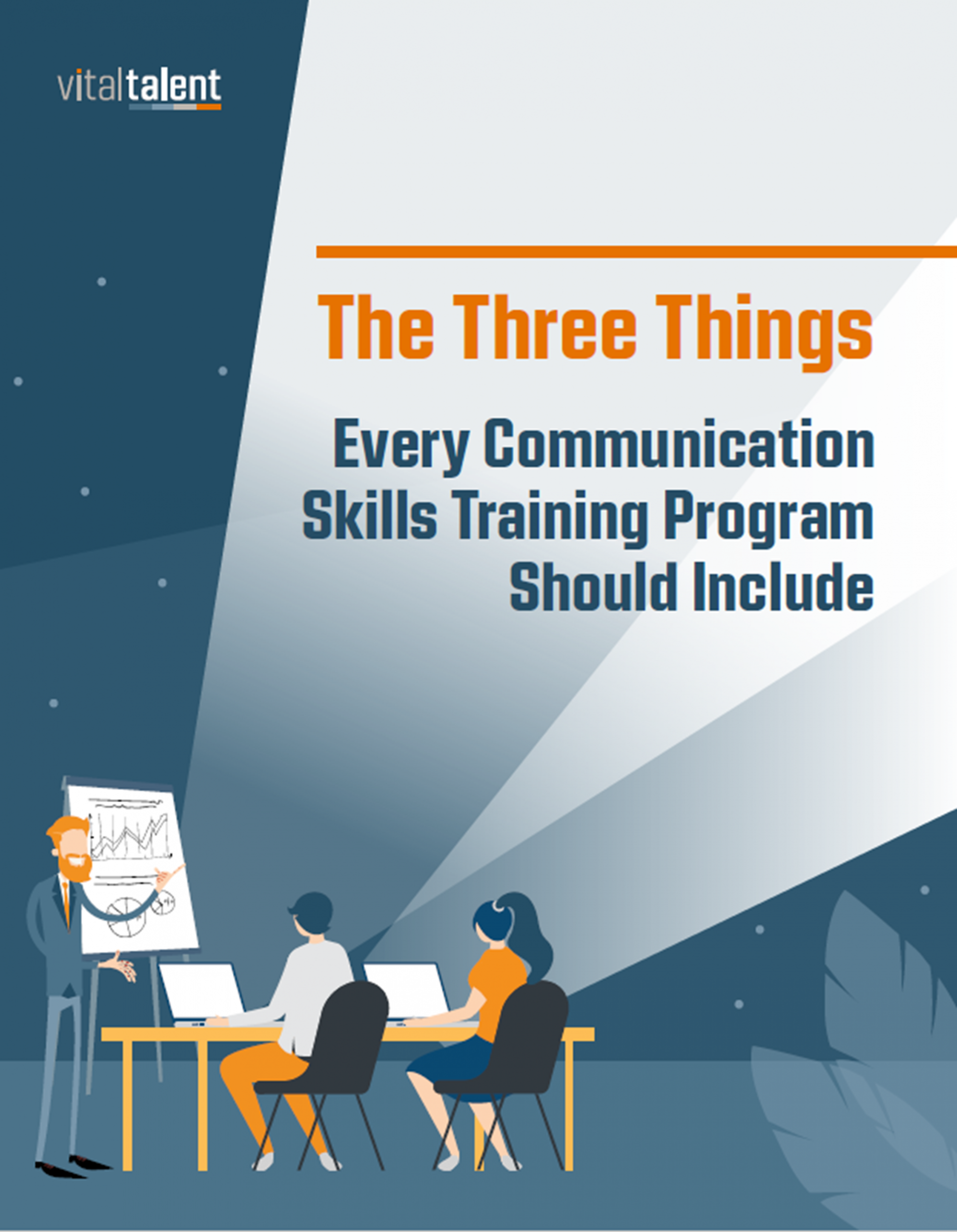 Created with