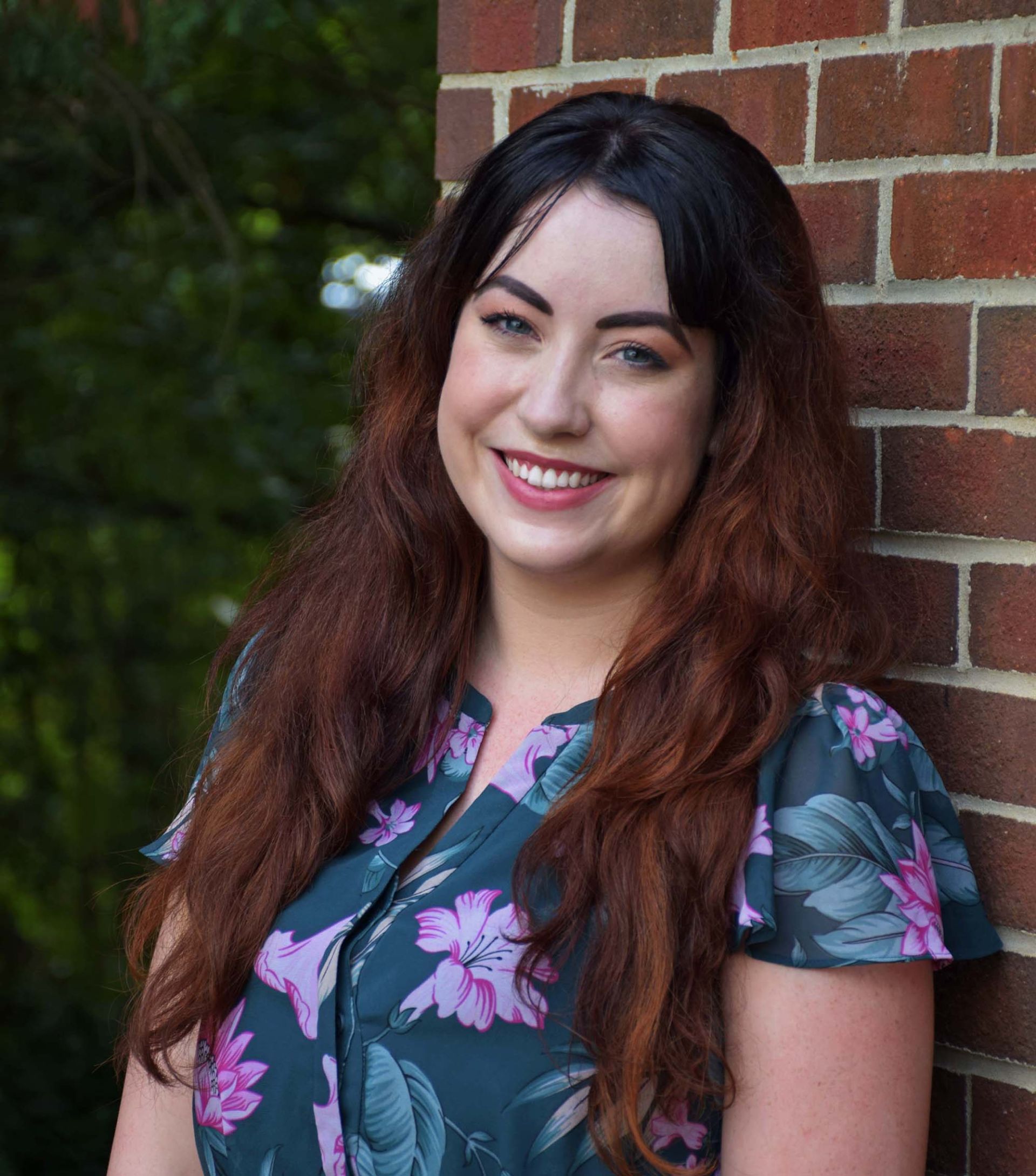 Liz Earnhardt
Communications Specialist
Liz discovered a passion for communications during her time at East Carolina University, receiving a master's degree in the field. As Assistant Director of ECU's Speech Communication Center, she coached students and faculty, preparing them for presentations, residency interviews, pitch competitions, and more.

Throughout the pandemic she embraced a creative approach, pivoting to help her students and fellow staff members navigate a virtual environment. She thrives when she's helping others overcome communication apprehension, empowering them to find their voice and build their confidence. Prior to joining the VITAL Talent team, she worked as a CRS in Duke's Clinical Translational Science Institute, sparking a love for research.

She continues to engage in research at VITAL, searching for communication theories and frameworks that will help both organizations and individuals excel.
Read our latest Training Note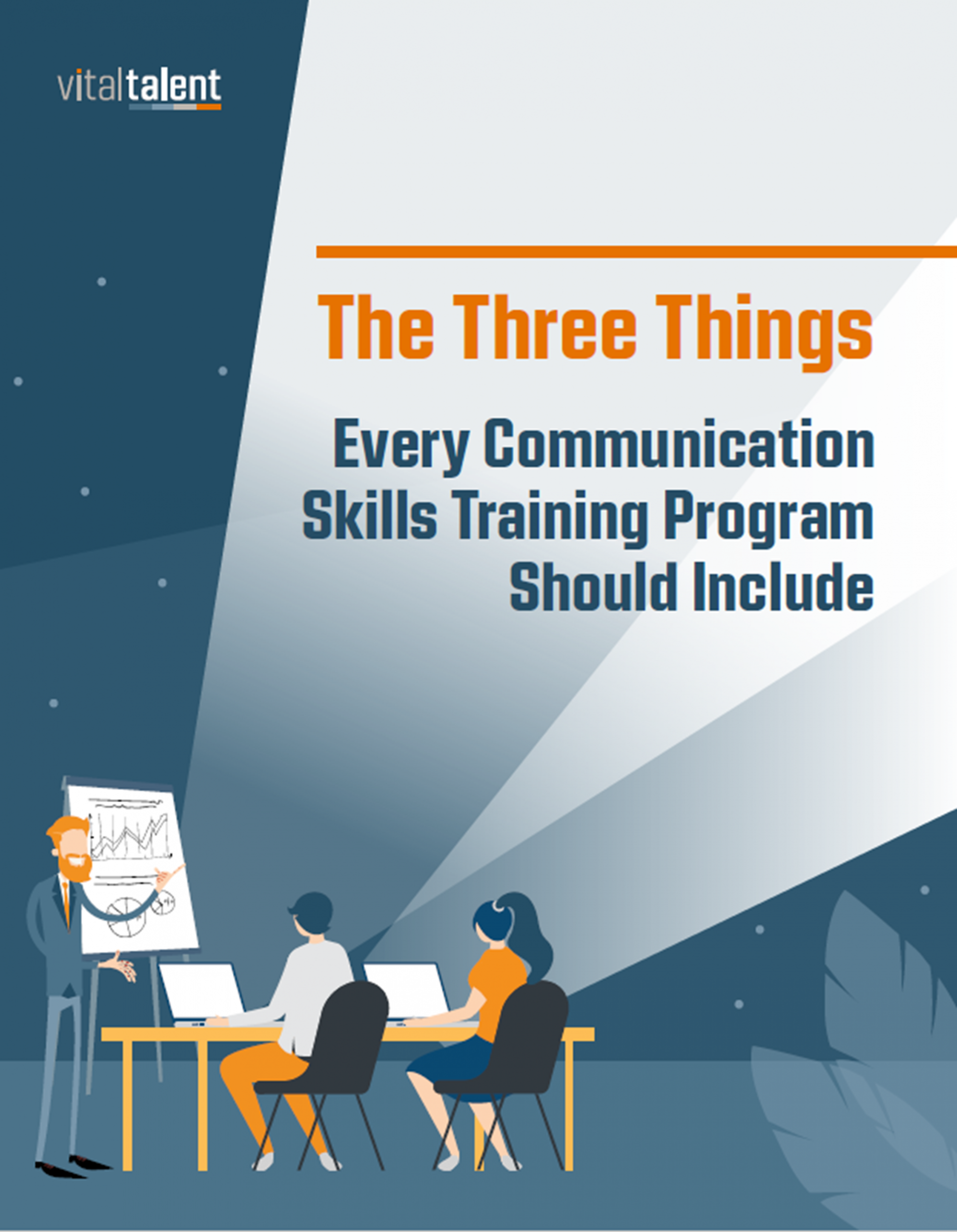 Created with