Develop a Powerful Professional Presence
Learn how to align message clarity, visual clarity and vocal clarity
What You'll Learn in This Course
How to Develop Clear & Concise Messages
Analyze the cause of conflict
Explore the consequences of inaction
Develop your emotional intelligence
Assess and strengthen trust
Determine your conflict handling style
Select an appropriate style
How to Use Visuals to Enhance Your Presence
Use the perspectives analysis grid



Capture attention in the opening
Build the body with message packages
Craft a compelling closing
Learn the importance of visual communication
Build your slide grid
Work with visual elements
Manage Motion
PowerPoint for power presenting
How to Develop Your Voice for Maximum Impact
Develop a powerful presence with vocal energy
Handle audience questions
Prepare for success
Handle pre-presentation nerves
Take the stage: Deliver your final presentation
Receive meaningful feedforward
Build your continued growth plan
Join the Power of Presentation's community
Bring Out the Best in Others

The best way to advance your ideas, get initiatives approved, or grow your career is to learn how to develop and give a powerful presentation.
Whether you're in the conference room or on the main stage, this training program helps you develop practical, concrete skills to present with confidence. Our Power of Presentation live, online Workshop is seven hours of live and interactive training session delivered over two consecutive days with an inter-session assignment, providing you with the opportunity to learn new skills and put them into practice. Designed for presenters of all levels, including new presenters who want to conquer their public speaking nerves and experienced professionals who want to keep learning and improving, we promise that you will be challenged while having fun — that's the best way to learn!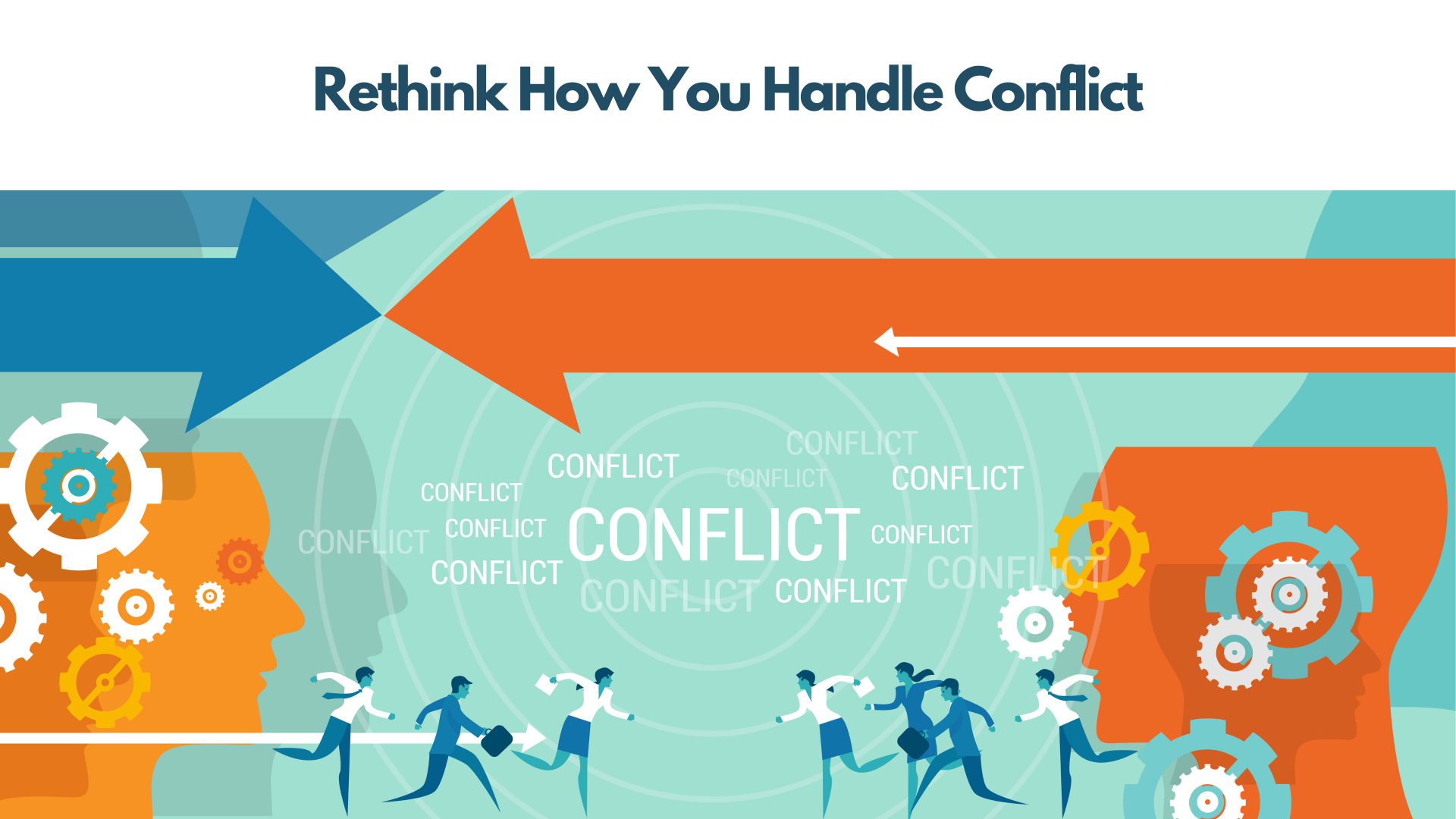 Learn from the Pros
We are passionate about helping business professionals master business communication skills. Our facilitators have years of experience as practitioners, leaders, and trainers.
Practice and Feedback
Everyone in our workshops get thoughtful and constructive feedback. We help learners focus on continuous improvement by creating a safe environment for them to build their skills through live practice.
Fun & Engaging
We all learn best when we're having fun. We promise our training programs will engage learners. No stuffy snoozefest here. Our programs are lively and fast-paced, and our facilitators are relatable and energetic.
Practical & Pragmatic
All of our programs address the core, common, and critical business communication challenges your learners face. We use real-world examples and cases in all of our programs.
Tips, Tools & Techniques
Our programs include plenty of resources to help learners apply what they learn, including workbooks and job aids. Become a member of our learning community and receive access to valuable learning sustainment resources.
Research-Based
Our programs are grounded in social science research and practical experience. We are students of communication and continue to read, review, and contribute to the body of knowledge in organizational communication.
Join Us
Who Should Attend Professional Presence?

Our Professional Presence training program is designed for anyone who would like to improve their presence in the workplace. Professionals who benefit from learning and practicing professional presence skills include:
Leaders and managers
Customer service professionals
Sales professionals
Team members

Healthcare professionals

Project managers
Testimonials
What our learners say
The school has everything that I need for successful study: textbooks, daily assignments, planner, notebooks, music sheets, a staff who are very skilled and experienced, and ready to help at any time.
Jenna White
I am most grateful that my son's art teacher not only makes learning fun and shares his knowledge, but his passion for art as well. I could not have found a better place for him to learn about art.
Walter Gomez
Read our latest Training Note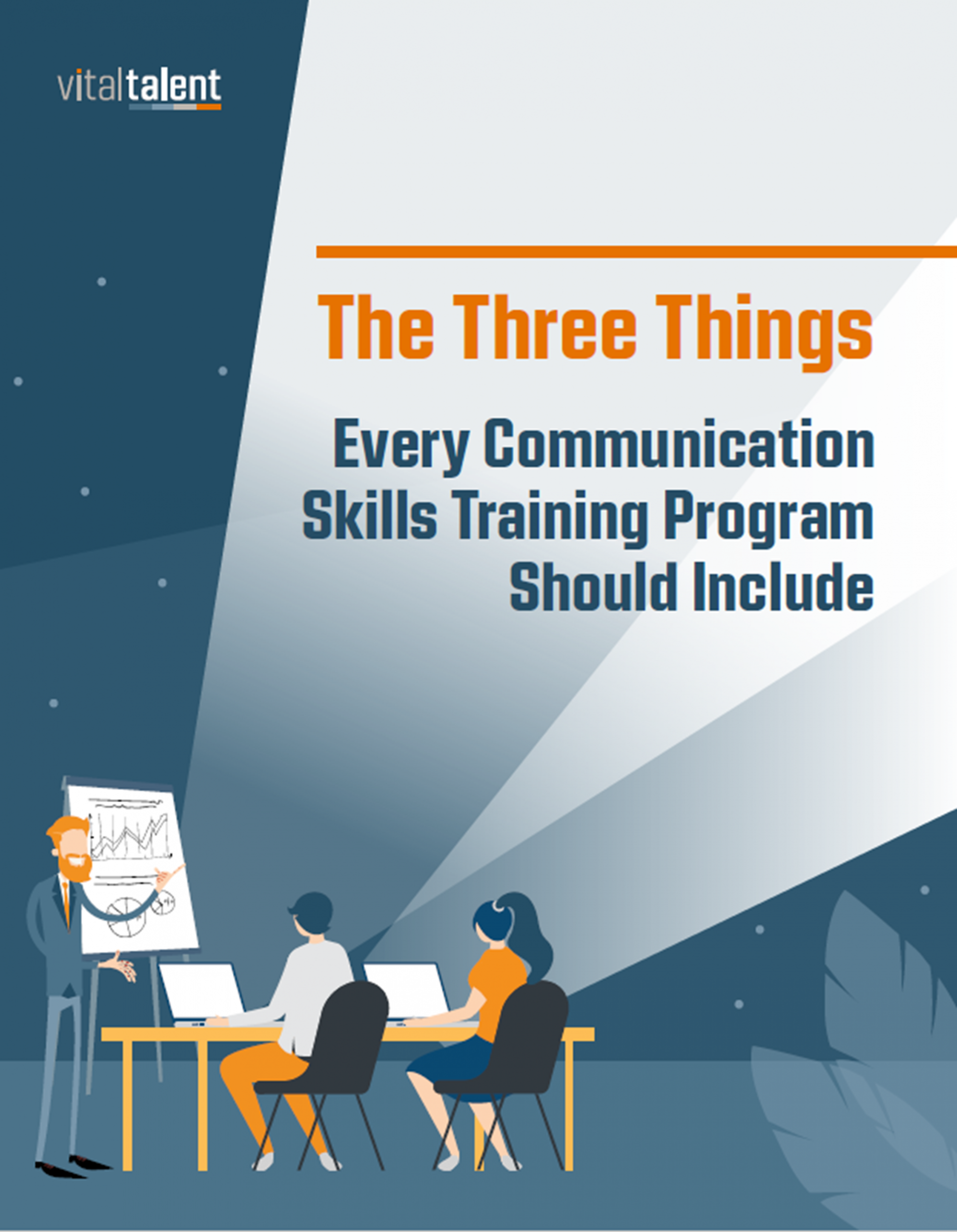 Created with